Cryptocurrencies at Digitec Galaxus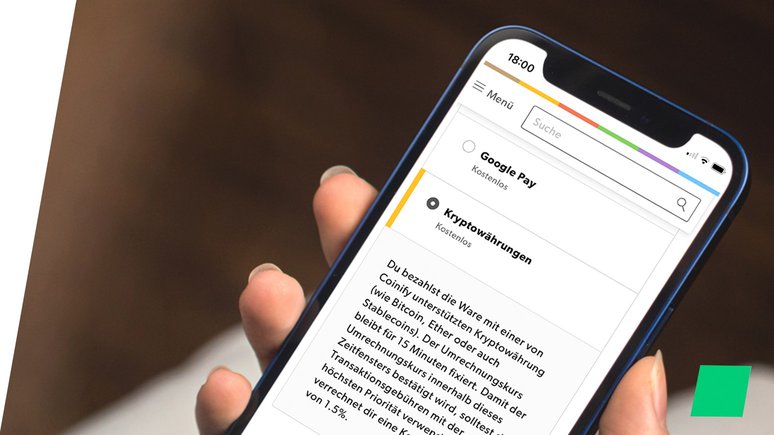 Digitec Galaxus was one of the first: For more than three years, the largest Swiss online retailer has been accepting a range of digital currencies such as Bitcoin or Ethereum as a payment method. Oliver Herren, Chief Innovation Officer, reports on the online giant's experiences to date.
In March 2019, Digitec Galaxus once again honoured its reputation as an innovation leader and included cryptocurrencies in its mix of payment methods. Since then, customers of the two online shops digitec and Galaxus can pay for their purchases with Bitcoin, Ethereum or one of eight other Altcoins. The technical processing of the payment data takes place via the Datatrans Payment Gateway while the Danish crypto payment provider Coinify processes the financial transactions. 
Oliver Herren, Chief Innovation Officer at Digitec Galaxus, talks about their experiences to date in our interview.
Why did Digitec Galaxus decide to accept cryptocurrencies as a payment method?
Oliver Herren: The topic of cryptocurrencies has fascinated us in software development for a long time and we wanted to enable our customers to also shop with us using cryptocurrencies. Thanks to the simple integration together with Datatrans and Coinify, we were able to achieve this with reasonable effort. A development team then drove the project forward with a great deal of initiative.
It all started with a pilot project with Datatrans and Coinify. Can you tell us about this project?
Oliver Herren: We have been working with Datatrans as our payment service provider since 2009. This is why we contacted their specialists directly to develop the new payment option. Since they had already integrated Coinify into their payment gateway, the effort required for integration was manageable for us. From our point of view, the entire process went smoothly. Since then, the solution has been stable and requires little maintenance.
Digitec Galaxus has been accepting digital currencies for more than three years now. What are your experiences?
Oliver Herren: The new payment option has been accepted by our customers, but its use has been limited. It's still a niche, but use is steadily increasing.
Measured by amount and number of payments, we see Bitcoin is by far the most popular of the different cryptocurrencies, followed by Ethereum, Tether and Litecoin. We also see larger shopping baskets when customers pay with a digital currency.  
How important are the cryptocurrencies as a payment method for Digitec Galaxus today?
Oliver Herren: As mentioned, we are serving a niche. We are looking forward to further developments in this field. There will be a lot more to do: Many cryptocurrencies will disappear, new ones will evolve. The area is very dynamic.
What was the most important thing that you learnt? Do you have a best practice tip for other merchants?
Oliver Herren: I would recommend providing the option of paying with cryptocurrencies via a professional payment provider, otherwise the risk and effort seems too great for me. Even though working at Blockchain would be fascinating, of course.
Thank you very much for the interesting interview!
Find out more about the easy and risk-free integration of cryptocurrencies into your mix of payment methods in this interview with payment specialist Béatrice Gloor and Coinify's Head of Payments Morten Bebe.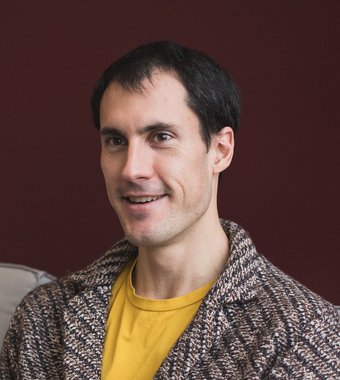 Oliver Herren
Chief Innovation Officer, Digitec Galaxus AG
«Measured by amount and number of payments, we see Bitcoin is by far the most popular of the different cryptocurrencies, followed by Ethereum, Tether and Litecoin. We also see larger shopping baskets when customers pay with a digital currency.»