Accepting Payments in WeChat mini-programs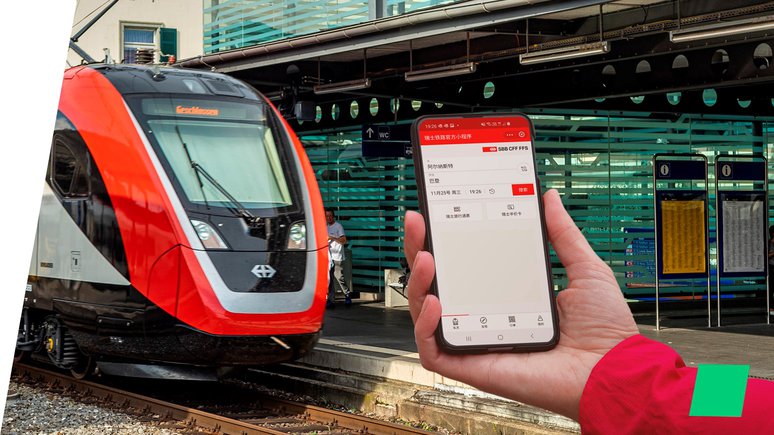 Ticket sales in Chinese – Swiss Federal Railways (SBB) is launching its WeChat mini-program on the major Chinese platform and entrusts Datatrans with the payment integration.
China is an important target market for the Swiss tourism industry. According to Switzerland Tourism, Chinese tourists generated a turnover of more than CHF 656 million in this country before the pandemic. When this level can be reached again remains uncertain. However, the growing Chinese middle class has an avid desire to travel, and Switzerland has an excellent image as a holiday destination. Offers aimed at this target group are therefore worthwhile. SBB is leading the way as a pioneer and is launching its mini-program on WeChat, one of the largest platforms in China.
In the country WeChat is an integral part of everyday life for more than 1.2 billion smartphone users. In recent years, the chat app has developed into a platform that combines a wide range of services. It allows users to organise almost every detail of their lives, for example, paying in online stores and regular shops, searching for jobs, as well as dealing with government procedures. Mini-programs within the app expand on the platform's functions. The possibilities are highly varied and enable new lines of business, such as the personalisation of products, customer services or streaming offers.
No language barrier –  fewer dropouts
Newly released on the WeChat platform, the SBB mini-program allows Chinese tourists to purchase train, bus and boat tickets in their native language. «With the mini-program, we want to reduce the dropout rate when purchasing digital tickets,» explains Reto Eggimann, responsible manager for SBB Mini-Programs. «It is only thanks to the great and solution-oriented cooperation between Datatrans and SBB that we are able to make the SBB mini-program available to the public on WeChat at the present time.»
«Customers can buy their tickets in the SBB mini-program with the familiar WeChat user experience,» adds Roman Seeli, Payment Solutions Architect at Datatrans. «All payment information is already available in the WeChat Pay wallet, allowing customers to conveniently complete the checkout process.» However, the stored payment data is not transferred to the merchants during a transaction, which means their systems do not come into contact with confidential information.
WeChat mini-programs
The mini-programs are highly versatile and can be easily added to WeChat. As a result, they can be used directly within the WeChat ecosystem. This makes app switches superfluous, as they can cause an unnecessary number of dropouts, particularly in the payment process, and jeopardize the successful completion of a payment. Thanks to the integration of the Datatrans Payment Gateway into the SBB mini-program, Chinese rail customers benefit from a smooth and uncomplicated payment process and SBB from a strengthened conversion rate.
WeChat Pay is now available to Datatrans customers as payment methods in their mini-programs on the platform. If you are interested in the Datatrans integration, we look forward to receiving your enquiry and will be happy to advise you at [email protected] or  +41 44 256 81 91.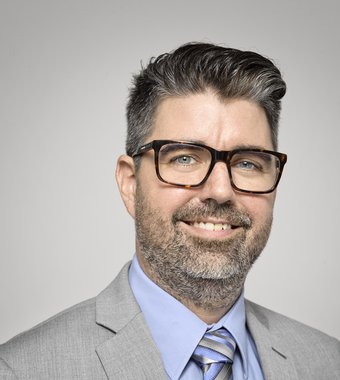 Reto Eggimann
Responsible Manager for SBB Mini-Programs
«With the mini-program, we want to reduce the dropout rate when purchasing digital tickets.»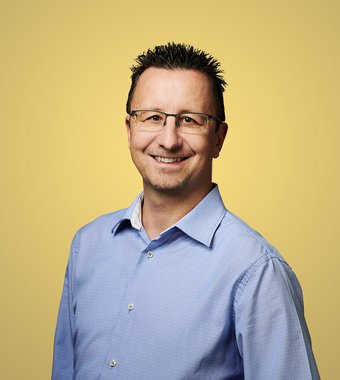 Roman Seeli
Payment Solutions Architect, Datatrans
«Customers can buy their tickets in the SBB mini-program with the familiar WeChat user experience.»