Datatrans enters the next development phase with new owners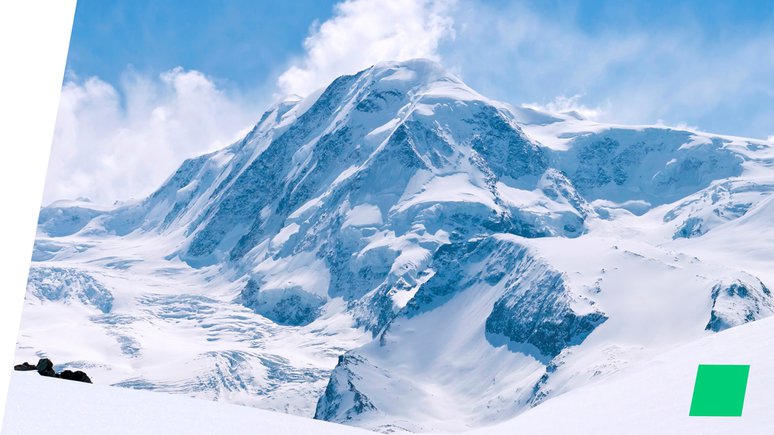 Together with Planet, Datatrans will continue the existing product strategy and implement expansion and innovation plans.
The payment world is evolving at a rapid pace, customer behaviour has changed fundamentally and the market is characterised by increasing consolidation. With Planet and the investors behind it, Advent International and Eurazeo, we have found the ideal partners to position Datatrans competitively in a larger network, even in this changing market environment, and to support our customers even better in the future.
Advent and Eurazeo have acquired 100% of the share capital of Datatrans AG. The new owners will support the existing Datatrans product strategy, expand into further European markets and offer new innovative applications for the PCI proxy platform in North America and Europe.
Founded in Ireland in 1985, Planet is now a revenue generating payments service and technology provider. As a vertical provider of integrated solutions for acquiring and POS with a focus on the hospitality, travel and retail sectors, as well as a global network of employees in currently around 70 markets, Planet is a perfect complement to Datatrans and our existing product range in the online world.
This symbiosis results in a clear added value for our customers, to whom we will continue to offer the free choice of their financial partners and also additional services from Planet.
We are convinced that this step will lay the foundations for a successful future of the company in the best interests of employees, customers and partners. Besides the strategic growth orientation of the new investors, the shared understanding of values and their equally consistent focus on customers, Planet's recognition of the expertise and innovative ability of the Datatrans team were crucial for our decision.
Thomas Willenborg, Oliver Heister and Daniel Ellersiek remain responsible for the management of Datatrans and will actively shape the company's future path together with the entire staff. Datatrans will be further expanded as an innovation and competence center for e-commerce and online business in the Planet Group and there is a clear commitment to the Zurich location.
Our customers and partners will also retain their familiar contacts. Based on this new structure, we will be able to provide them with even better support in all matters relating to payment processing – with the usual quality and reliability, for which our customers have trusted us for more than 20 years.
The Datatrans team is looking forward to a continued successful and exciting cooperation and will be happy to answer any questions.
In addition, further information can be found in the press release from Advent International and Eurazeo.
About Planet
Planet is a revenue generating payments service and technology provider.  Planet provides integrated digital payment services on a unique single platform that offers acquiring, processing, digital wallets, VAT refund and currency conversion services. Planet helps businesses meet the needs of their customers by simplifying complex payments, helping people spend freely. Planet serves 600,000 Merchants and 100 partner banks across more than 70 markets on five continents. Planet is co-owned by Advent International and Eurazeo.
About Advent International
Founded in 1984, Advent International is one of the largest and most experienced global private equity investors. The firm has invested in over 380 private equity investments across 42 countries, and as of June 30, 2021, had €68 billion in assets under management. With 15 offices in 12 countries, Advent has established a globally integrated team of over 245 private equity investment professionals across North America, Europe, Latin America and Asia. The firm focuses on investments in five core sectors, including business and financial services; health care; industrial; retail, consumer and leisure; and technology. After 35 years dedicated to international investing, Advent remains committed to partnering with management teams to deliver sustained revenue and earnings growth for its portfolio companies.
About Eurazeo
Eurazeo is a leading global investment group, with a diversified portfolio of €27.0 billion in Assets Under Management, including €19.2 billion from third parties, invested in over 450 companies. With its considerable private equity, real estate and private debt expertise, Eurazeo accompanies companies of all sizes, supporting their development through the commitment of its 350 professionals and by offering deep sector expertise, a gateway to global markets, and a responsible and stable foothold for transformational growth. Its solid institutional and family shareholder base, robust financial structure free of structural debt, and flexible investment horizon enable Eurazeo to support its companies over the long term.
Eurazeo has offices in Paris, New York, Sao Paulo, Seoul, Shanghai, Singapore, London, Luxembourg, Frankfurt, Berlin, Milan and Madrid.
Eurazeo is listed on Euronext Paris.