Cryptocurrencies: A payment trend or the new standard in e-commerce?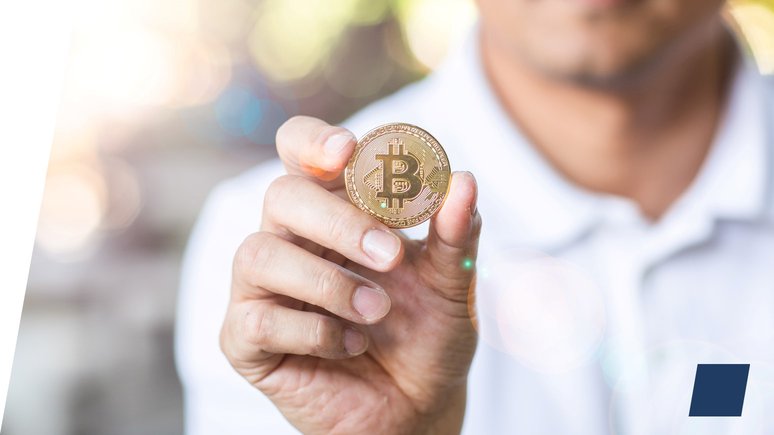 Datatrans' payment expert Béatrice Gloor and Coinify's Head of Payments Morten Bebe talk about the digital payment method and why merchants face barely any obstacles in accepting them.
Cryptocurrencies have been an integral part of the Datatrans payments portfolio since 2019. In the year of the pandemic and changing consumer habits, the trend has been embraced by many, not only retailers and food delivery chains. Non-profit organisations such as SOS Children's Villages have demonstrated their capacity for innovation with the introduction of crypto donations to inspire a new generation of donors to support this good cause.
Datatrans and the Danish financial services provider Coinify offer merchants more than ten virtual currencies including Bitcoin, Ethereum and Litecoin in a secure, compliant and regulated payment solution. The two companies also launched a pilot project last year for the first e-commerce transaction using a stablecoin issued by the digital asset bank Sygnum laying the foundations for the acceptance of additional bank-owned virtual currencies.
Béatrice Gloor (Datatrans) and Morten Bebe (Coinify) joined forces to answer the burning questions around cryptocurrencies and how merchants can benefit by accepting them.
What benefits can merchants expect from integrating cryptocurrencies as a mean of payment in their web shop?
Béatrice Gloor: First things first: With the integration of Bitcoins & Co. merchants do not take any risks. Coinify guarantees to pay out the nominal value of the payment amount. Furthermore, there is no need for additional expertise: all payments are initiated in a virtual currency and settled in the merchant's local currency. Coinify takes care of everything in between.
Morten Bebe: The biggest opportunity we currently see for merchants is the ability to reach a new, attractive group of customers thanks to these additional payment methods. Globally accessible currencies that are easy to integrate and meet the requirements of the market in the best possible way stand for simplicity and a spirit of innovation. That is attractive to many users.
Béatrice Gloor: This is exactly our experience as well. We are seeing a steady growth in customers for merchants that already offer payments in cryptocurrencies, and the value of their shopping baskets is larger too.  
That sounds promising. So how do merchants get started with cryptocurrencies?
Béatrice Gloor: If you already have a payments processing contract with Datatrans, all you have to do is sign up as a merchant with Coinify. That means going through a simply KYB registration process just like you would with any other acquirer. Once the process has been completed and you have been approved, there are no more hoops to jump through – you can start accepting cryptopayments immediately.
Morten Bebe: Merchants don't even need to worry about exchange rate volatility. The shopping basket value is maintained in the merchant's fiat currency and Coinify makes all pay-outs in that currency too. It is simple: CHF in – CHF out.
What are the likely developments for the payment industry in this sector?
Béatrice Gloor: While 2020 was far from anyone's favourite year, it was a great year for cryptocurrencies. We are seeing a massive influx of institutional investors and large players such as the payment giants PayPal and Visa. Their increased involvement really gave cryptocurrencies a further boost. Now, many people are the proud holders of Bitcoins & Co.. We expect the demand to continue to surge.
Morten Bebe: It is becoming easier for consumers to convert their fiat currency into cryptocurrencies, since businesses like Coinify offer this service alongside their payments platform.
We are extremely satisfied with our partnership with Datatrans since it means we can offer our innovative payments solution to even more merchants.
Béatrice Gloor: The impact of developments in the economy on virtual currencies remains to be seen. However, you can be sure that Datatrans is and always will be leading at the forefront.
Thank you very much for the interesting interview.
 
For more information on the payment process with cryptocurrencies, watch this Coinify video.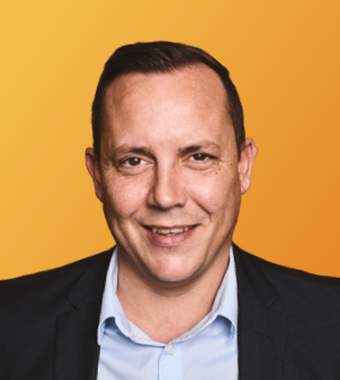 Morten Bebe
Head of Payments, Coinify
«The biggest opportunity we currently see for merchants is the ability to reach a new, attractive group of customers thanks to these additional payment methods.»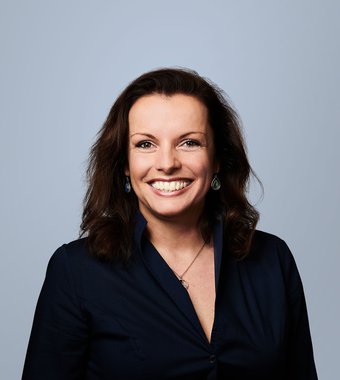 Béatrice Gloor
Senior Consultant E-Payment, Datatrans
«First things first: With the integration of Bitcoins & Co. merchants do not take any risks. Coinify guarantees to pay out the nominal value of the payment amount.»