PSD2 SCA gets off to a frictionless start for Datatrans customers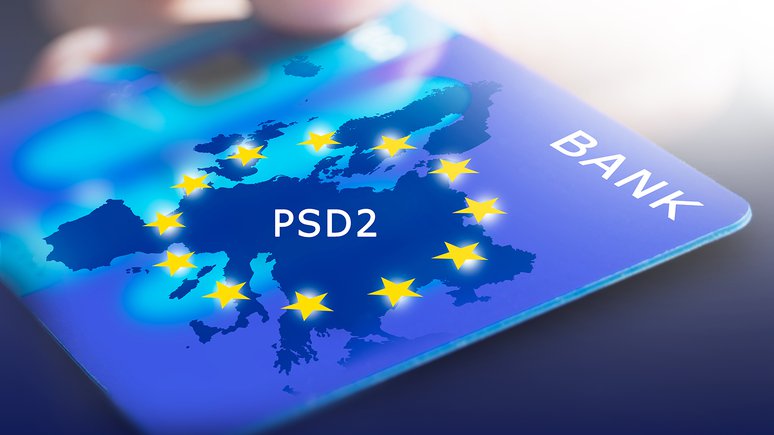 Strong customer authentication (SCA) as required under PSD2 came into effect on 1 January 2021. Thanks to Datatrans' expertise and rapid technology development, merchants are ahead of the game when it comes to 3-D Secure 2 and there has been no negative impact on their payment processes.
The transition period for the implementation of SCA under PSD2 ended on 31 December 2020. With effect from 1 January 2021, the directive is now being implemented on a staggered manner in the individual countries throughout the European Economic Area (EEA). By June of this year, SCA using 3-D Secure will become obligatory for all card payments made for online purchases in all of the member states. Requiring two-factor authentication during payments improves security for customers, but it is also slightly less convenient. The directive does, however, allows a number of exemptions that enable customers to make frictionless payments without SCA, and help merchants to reduce the risk of abandoned transactions.
New solutions to ensure better conversion
Datatrans offers three solutions to help merchants to effortlessly shore up their conversion rate while remaining compliant with PSD2:
Automatic flagging of merchant initiated transactions (MIT) for the collection of payments such as subscription fees or variable electricity bills.
Automatic requesting of acquirer exemptions from issuers for transactions with a low risk of fraud (Transaction Risk Analysis) or of low value (Low Value Transactions).
Dynamic application of 3-D Secure (Dynamic 3-D Secure) for frictionless payment processes involving cards from issuers outside the European Economic Area, as well as automatic responses to «soft declines» that card issuers use to provisionally decline a payment and require strong authentication.
Latest 3-D Secure certification
All of the solutions comply with the latest 3-D Secure 2 authentication standard from EMVCo, using version 2.2 of the protocol for VISA and Mastercard and version 2.1 for American Express, Diners Club and Discover.

Datatrans has therefore already enabled the latest version for its merchants. This allows them to benefit from the advantages, such as frictionless payment processes and improved fraud prevention. Thanks to the rapid development of technology and expert knowledge, Datatrans is once again at the forefront of the deployment of new technical solutions.
Successful start
«The first few weeks after PSD2 entering into effect have been largely free of interruptions. We are monitoring developments very closely and mitigating the effects of any system issues for our merchants,» explains Senior Product Manager Simon Schweri.

When it comes to SCA exemptions granted by card issuers, a slow but steady increase in the number of frictionless transactions can be observed. Some issuers are still cautious in their application of this transaction processing. However, this proportion is expected to grow significantly in future, as card issuers improve their risk analysis processes using the better data available from 3-D Secure 2.

A remaining challenge is presented by soft declines from issuers located both within and outside of the European Economic Area that do not meet the requirements of PSD2. Datatrans experts are working continuously to optimise the payment processes in order to also complete these transactions successfully where possible.

«Overall, we are very satisfied. We were able to ensure that the implementation of PSD2 has been as smooth as possible for our customers, with no negative impact on their payment processes,» summarises Simon Schweri.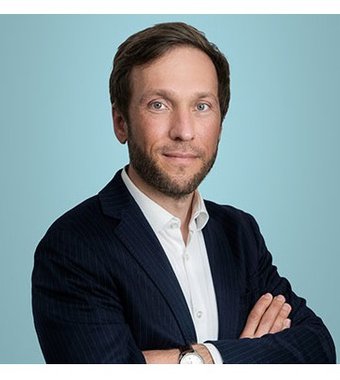 Simon Schweri
Senior Product Manager
«Overall, we are very satisfied. We were able to ensure that the implementation of PSD2 has been as smooth as possible for our customers, with no negative impact on their payment processes.»