«We value the freedom of choice with our financial partners.»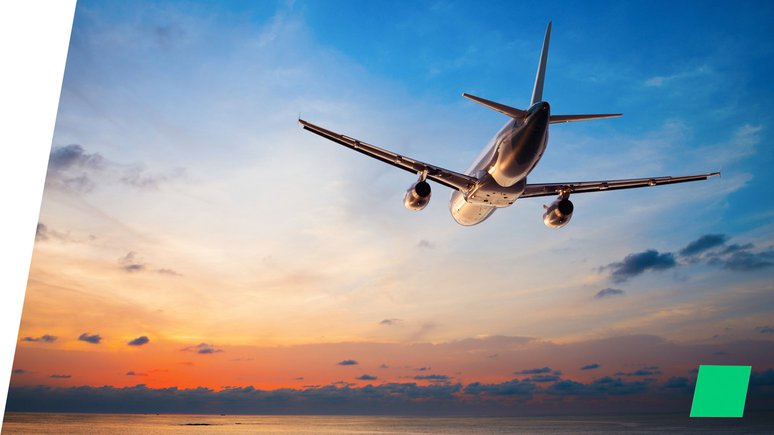 In the middle of the pandemic, TUI Deutschland decided for the acquirer PayU to complement its existing financial partners. Thanks to Datatrans' independent Payment Gateway and industry know-how, the tour operator quickly got a custom-fit e-commerce solution including the desired acquirer.
TUI Deutschland creates exceptional, bespoke travel experiences for its customers. To ensure smooth payment processes for online bookings, the company – recognisable for the smile in its logo – is placing its trust in Datatrans. The tourism market leader used the slow period during the Covid-19 pandemic to optimise its payment solutions, drawing on the expertise and development team of its Swiss payment service provider (PSP).
New financial partner: PayU
The main goal of the new payment solution was to improve the conditions for the acceptance of card payments (acquiring fees). In the payment technology provider PayU, TUI had found a trusted partner offering a stable and consistent payments platform and an acquirer who responded flexibly to the current difficult situation in the travel market. As TUI had already integrated the independent Datatrans Payment Gateway, the travel giant was able to leave the complex connection process for the new acquirer to its PSP. «We have been working with Datatrans for more than two years and value the freedom of choice with our financial partners,» comments Jörg Remmers, Manager Terms, Payments & Logistics at TUI Deutschland. «In addition to the contract negotiations with PayU, we only had to make minor adjustments to the payment integration to supplement our existing financial partnerships – which saved us a lot of work.» Datatrans handled the technical contact with PayU, established the interface for payments across all channels and supported the automated financial reconciliation.
«As a payment specialist for the airline and travel sector, we offer various industry-specific solutions, which we have adapted where necessary for TUI,» comments Niko Aust, Senior Consultant at Datatrans, explaining the joint project. «Connecting PayU to our payment gateway is not only useful for TUI. As a relevant acquirer for the travel industry, it is also a valuable addition to our portfolio and is now available to all Datatrans customers.»
On the shared journey between TUI and Datatrans, integrating PayU was just one milestone. Further solutions, such as new options for processing advance payments and remaining payments as well as in the area of 3-D Secure, are close to completion. They will all have one thing in common: They will be custom-fit.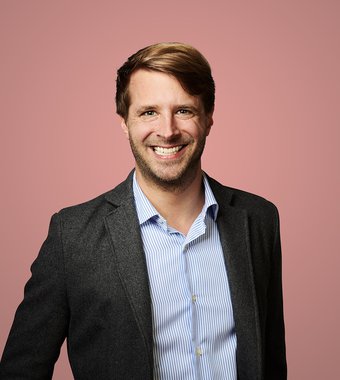 Niko Aust
Senior Consultant E-Payment Airline & Travel
«As a payment specialist for the airline and travel sector, we offer various industry-specific solutions.»