Can your online shop withstand the shopping events of the year?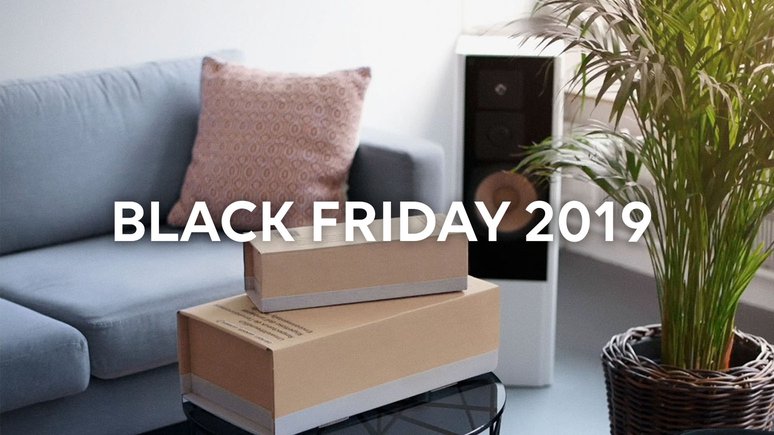 How to rack up record sales on Black Friday and Cyber Monday with the right mix of payment methods.
In November, we can look forward to the two biggest shopping events of the year. Black Friday and Cyber Monday even managed to beat peak Christmas sales in 2018.
The principle is simple: Over a period of 24 hours, selected articles ranging from high-tech highlights to fashion must-haves are sold over the physical or virtual shop counter at rock-bottom prices. As the megadeals are only available for a short time and are subject to stock, this sends shoppers' adrenaline levels rocketing and induces frenzied shopping sprees. The official information platform blackfridaydeals.ch advises consumers to buy online to avoid long queues at the checkout and hysterical customers. But what does this intense rush of customers mean for online shops?
Beatrice Gloor, Senior E-Payment Consultant at Datatrans, reveals what counts: «The  highest retail sales figures of the year are achieved on these days, making it all the more important for everything to go smoothly at the checkout and for the payment process not to cause any issues for the customer.» If shoppers want to bag a one-off bargain, they have to be able to make a fast purchase. «We recommend our merchants to offer additional payment methods such as Google Pay, Apple Pay or Samsung Pay to enable quick and easy transactions. Customers can then make purchases while they are out and about in a matter of seconds using their smartphone or tablet,» says the Datatrans retail expert. Formerchants, this small effort can have a major impact – in 2018, sales of between 85 and 90 million Swiss francs were generated in Swiss online shops alone on Black Friday.
Merchants offering bargain hunters an intuitive online platform with a hassle-free checkout process will already have an additional driver to generate their sales figures for the year on Singles' Day. The trend from Asia is even expected to top the popular Black Friday sales. As a counterpart to Valentine's Day when you treat someone else, Singles' Day on 11 November is all about you, making it a day when you're allowed to treat yourself to attractive bargains. The «self-optimization» generation has embraced the concept and the retail industry is also reaping the benefits by achieving dream sales figures. The bottom line for merchants: Don't missthis opportunity – make sure you're prepared by having a smart mix of payment methods and simple checkout solutions. The countdown is on!
Info
Contact us for the right mix of payment methods:
[email protected]
+41 44 256 81 95