New website, new look and developer documentation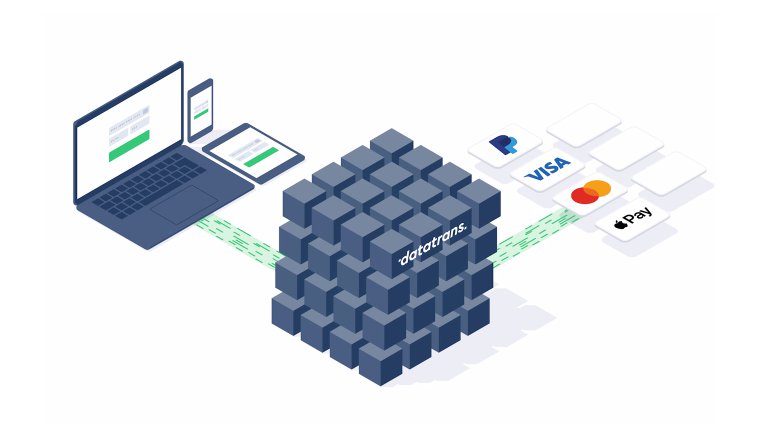 Since mid-February 2019, Datatrans has had a new corporate design and identity. Our new website has gone live too. We also launched new technical documentation at the same time.
New logo
If you are currently using a Datatrans logo, please replace it with the new logo. You will find the appropriate image files here.
Developer Documentation
All of the information required by developers and integrators can now be found at https://docs.datatrans.ch.
Each of the payment methods can be tested quickly and easily. Detailed information is provided for each of the individual methods in a clear format. Developers can see at a glance whether the alias concept or mobile SDK is supported, for example.
Developers and integrators will find additional key links to the API reference, mobile SDK download and the Datatrans GitHub account.
Links
https://docs.datatrans.ch
https://api-reference.datatrans.ch
https://github.com/datatrans