Mastering subscription payments.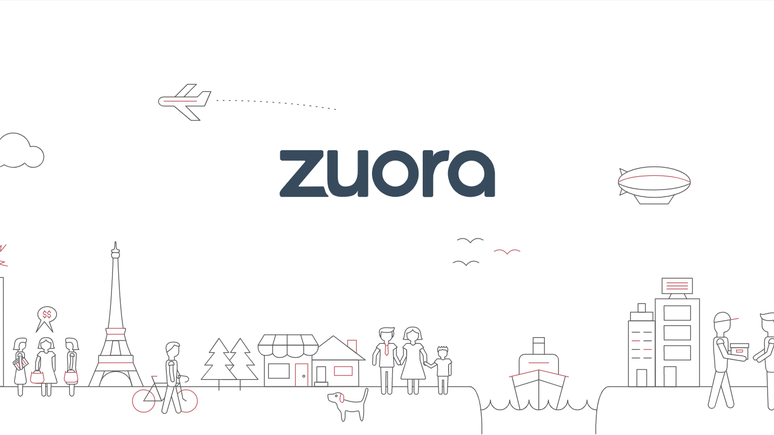 Datatrans supports businesses that operate subscription business models. With the new Zuora plug-in your subscription payments are simplified even further.
Netflix, e-scooter rentals, web-based news platforms: Subscription-based services are being heralded as the business model of the future. It's no wonder. They provide a simple answer to the global trend of owning less and using services instead. We care more about being able to access services quickly to make our lives easier and more dynamic.
Simple for users, but complex when it comes to payment.
A one-time registration allows continual use. And as easy as this is for customers, the processes in the background are complicated. Businesses operating subscription models have to overcome a number of hurdles en route to taking automatically recurring payments. The key processes are highly complex, especially with regard to IT and bookkeeping.
And the technology is also shifting from an ownership model to a user model.
The A simple response to this challenge can be found with PCI Proxy, Datatrans' flexible software platform for tokenisation of sensitive data, in combination with the popular Zuora subscription management tool (zuora.com). Subscription models can now be made flexible and transparent, with automatic billing.
It is all managed through the Datatrans PCI Proxy Dashboard. Customers can enter their credit card information, and the monthly payments are then taken automatically. In addition it offers attractive self-service functions and eases the burden on the bookkeeping department. Pricing models can quickly be updated to reflect market conditions, with a positive effect on revenues.
Interview with Remo Girard, Clyde: a lot of freedom, few obligations.
Are you already working with Zuora or Datatrans? 
If you are already a Datatrans customer and want to start a subscription-based service, we offer a plug-in that you can use to get up and running with Zuora in no time. Are you already working with Zuora, directly or through a payment gateway? Benefit from using Datatrans as your local payment provider to enjoy first-class support and simple payments processing.
Do you have any questions, or would you like to get a jump start in the subscription economy?
Contact our experts at:
[email protected]
+41 44 256 81 95