Datatrans Annual Report 2021.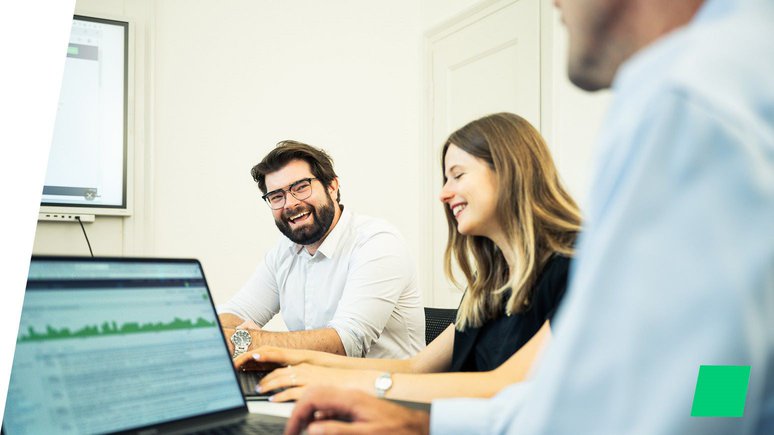 2021 was the most successful year since its foundation for Datatrans – read this and more insights here in our latest annual Report. A few highlights out of it: The easy to integrate JSON API, the iOS and Android SDKs for smooth payment processes in apps, our 20 years celebrations and our start into a new develoment phase by joining Planet.
With 191 million e-commerce transactions processed via the Datatrans Payment Gateway and 395 million conversions through our tokenisation solution PCI Proxy, we experienced the most profitable year of our 20-year history in 2021. Not without reason: we were able to acquire attractive key accounts from the DACH region and achieve significant transaction growth with existing large customers. Global conversions also increased significantly.
Expansion of software and payment solutions with Planet
Besides our anniversary, 2021 was all about the sale of the company. Intensive auditing and selection procedures took place over several months. In November, we were finally able to announce the successful merger with Planet. The combined company operates in over 120 markets and employs more than 2,000 people worldwide. The goal is to connect payment solutions closely with industry-leading cloud software in our core markets, including retail, the hotel and tourism sector, and financial services.
«Our shared vision is developing a holistic platform for connected commerce, enabled by the fusion of software, payment solution and technology.» 
Management, Datatrans Ltd