Credit card alias: user profiles without certification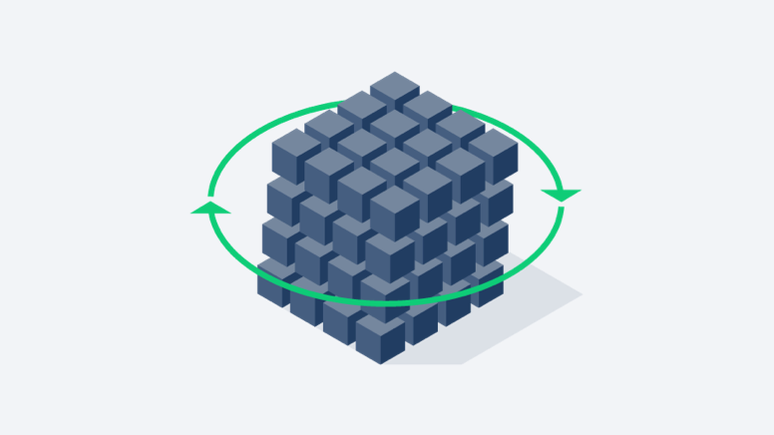 By correctly implementing Datatrans' payment solution (according to the specifications), you meet the technical requirements of the PCI DSS (Payment Card Industry Data Security Standard). For special cases with user profiles, an alias solution is also at your disposal.
Are you operating a professional e-commerce solution and storing your customers' credit card information in your system?
To handle sensitive credit card data locally in the future, you will need to be certified by VISA and Mastercard (PCI certification). This is an elaborate and costly procedure that has to be repeated every year!
Credit card alias
Datatrans' 'credit card alias' solution solves this problem in no time at all. You can avoid expensive certification – without having to make any significant changes to existing ordering processes and while retaining your user profile. The credit card alias from Datatrans saves time and money – a clever solution that keeps everything as it was for you and your customers, despite PCI certification!
Datatrans' credit card alias enables you to compile profile data without having to store critical data on your own server. We supply you with a card number reference that you record in the customer's profile. This is particularly suitable for simplifying checkouts (regular customers) and recurring transactions.