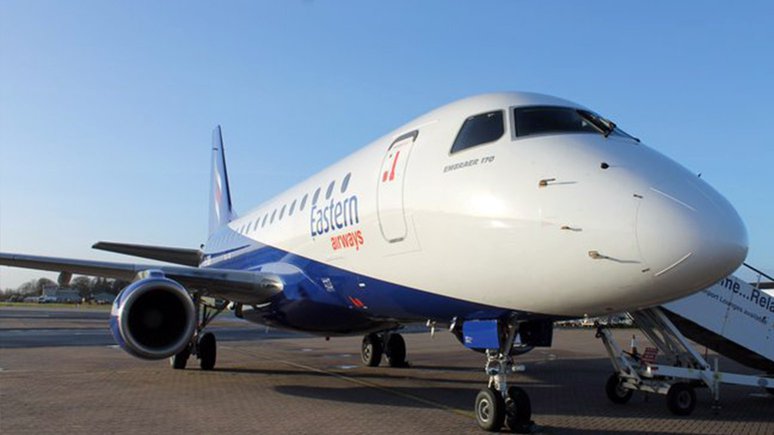 In the middle of the Corona crisis, the British airline Eastern Airways had to set up a new reservation system within a few days. Tim Horwood, Head of Commercial Systems, gives an insight into the project.
In March 2020, in the middle of the Corona crisis, the British regional airline Eastern Airways faced an additional challenge: After the insolvency of its franchise partner Flybe, it had to set up its own new booking system and change the Payment Service Provider within a short time. Tim Horwood (Head of Commercial Systems, Eastern Airways) led the cooperation that made the new Passenger Service System with website and the payment solution from Datatrans fly in only a few days.
Tim, can you tell us about Eastern Airways?
Tim: The airline was formed in 1997 with its headquarters at Humberside Airport. We operate a mixed fleet of jet and turboprop aircraft, covering a wide network of routes across the length and breadth of the UK and Ireland. As well as scheduled services, Eastern Airways is an award-winning leading provider of private air charter flights.    
Who are your core customers and why are they choosing Eastern Airways?
Tim: Eastern Airways is about connecting the various business and tourism sectors which are vital to the UK regions, and particularly the current economic recovery of the UK. Our air services save business and leisure travellers valuable time compared to other forms of ground transport.
Can you tell us a little more about the project in which you set up the new reservation system?
Tim: We chose Bravo as reservation system supplier and Datatrans as the payment solution due to their flexibility, approach, and reputation. We were extremely impressed by the project management and excellent communication between the providers. Datatrans' experience as Payment Service Provider was hugely beneficial. The experts supported us at all times, and their connections within the industry as well as their clearly defined solution helped us achieve 'go live' in about 60 hours.
Projects like this can also happen to be very time consuming. Do you have an advice you want to share with the readers?
Tim: Dedication, flexibility and a calm manner are vital ingredients.  In our case, everybody was pulling together to achieve a feat in a short time frame in order to continue business as usual. The stakeholders agreed what needed to be achieved, as a priority, and collectively embarked on the project utilizing everybody's skills and experience. The key to all of this was teamwork.
What is the most important aspect for you when choosing a payment partner?
Tim: In our case, we needed a company which is adaptable to our requirements, reliable, and flexible. Which allowed us to trade as we want to and would help us reach our market quickly. Support is always crucial. With Datatrans, I can always reach my counterparts that have a profound knowledge and answer my questions at short notice.  
What are the plans for Eastern Airways going into the coming month?
Tim: It has been a tough time for all airlines. For us, going independent in the wake of Flybe's collapse was our first challenge. But our history, reputation and driven workforce were our strength. Covid-19 threatened to derail things, but we continued the operation throughout and, as restrictions lift and passenger numbers increase, we find ourselves expanding with important new routes and business partners, as well as additional payment types. The newly announced daily operation to London Heathrow from Teesside International marks new territory for us, and we are delighted to have Datatrans on board as we continue our exciting journey.
Thank you very much for the interesting conversation!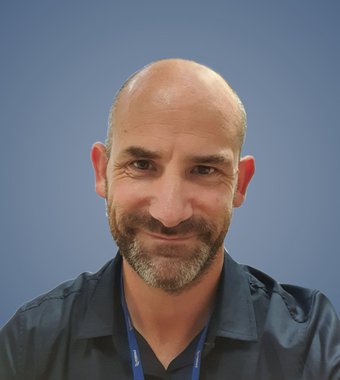 Tim Horwood
Head of Commercial Systems, Eastern Airways
«Active in the airline industry for more than 22 years. Joined Eastern Airways in 2012 after many years with BMI British Midland, and previous system migration work with British Airways and Lufthansa.»