Sender unknown? It's easy to avoid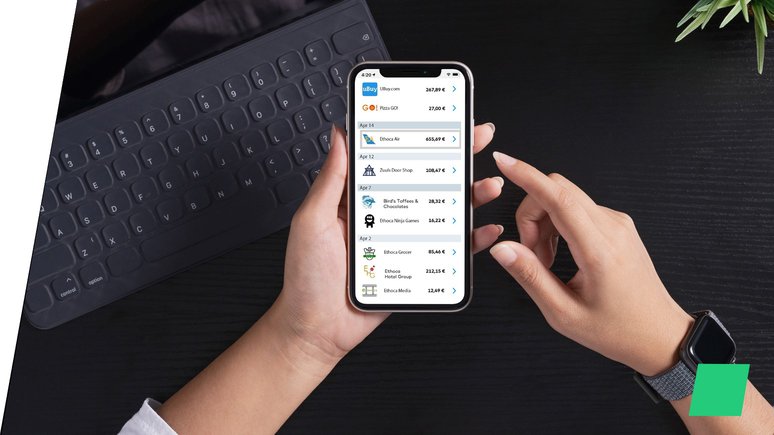 Create more transparency in online banking for your customers and prevent costly chargebacks.
Online merchants are experiencing it more and more: Buyers order something, and later reclaim the amount through their bank. How do such chargebacks occur?
In many cases, there is a misunderstanding behind it: Cardholders cannot accurately identify the sender of the transaction when checking their online statement due to unclear descriptions. Thus, they question the legitimacy of the bank statement. These cases are called «friendly frauds».
25% of friendly frauds are caused by simple transaction mix-ups
An easily resolved misunderstanding? Unfortunately not, because on the merchants side, it usually leads to considerable effort and expenses. They have to contact their financial partners and prove that the transaction was legitimate – and within a very short period of time.
Small effort, big impact
Mastercard and its technology partner Ethoca now offer a simple solution: They call on merchants to provide their logos and other details, such as their location. Card issuers can then integrate this additional merchant information into their online banking applications and link it to the corresponding transactions in the bank statements. This makes the identification of shops and services easy for the customers when they are checking their online banking or credit card statement.
The new user-friendly presentation creates clarity and saves you the hassle of dispute and chargeback processes. Your company logo and additional merchant information can be simply uploaded at https://logo.ethoca.com. For further information please see this FAQ.