Payment challenges in airline retailing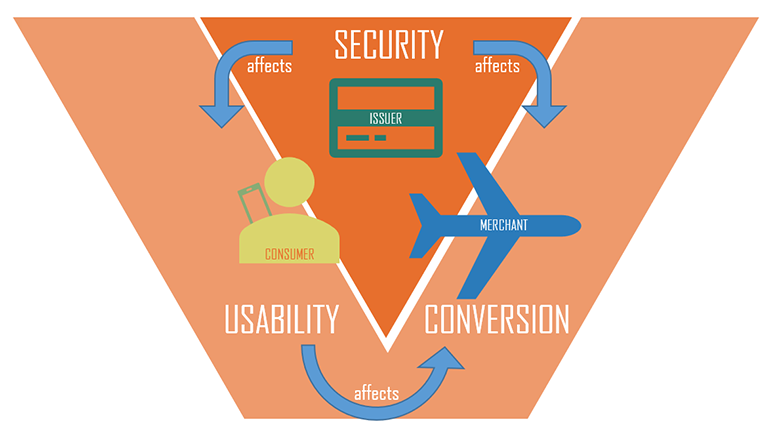 Datatrans and Travel in Motion publish white paper.
As Switzerland's leading payment service provider (PSP), Datatrans offers tailored solutions for customers in all sectors. Based on its many years of experience in the airline industry, Datatrans has collaborated with Daniel Friedli, Managing Director of Time in Motion GmbH, to produce a white paper that highlights the special challenges posed by airline retailing.
New types of payment and security requirements are impacting conversion. 
In recent years, the way in which airlines sell their products has changed significantly, whether flight tickets, travel insurance, hire cars, additional baggage allowances or emergency-exit row seats. At the same time, many new types of payment have also entered the environment. To optimise conversions, airlines have to understand which payment types are relevant to which markets. And regulatory requirements such as 3-D Secure 2, PSD2 and PCI DSS also impact the conversion rates.
End-to-end solutions are now needed.
Airlines are facing the challenge of developing a single end-to-end solution to meet the demands of customers in many different markets and comply with the regulatory security requirements against a backdrop of changing retail strategies.
Information
The white paper can be downloaded here.