Invoice payments with the automated payment management tool of CRIF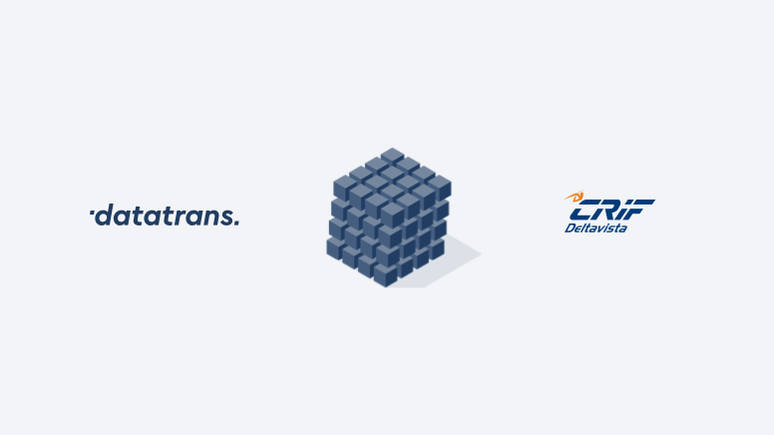 With the payment interface of Datatrans you can easily and quickly execute automated solvency checks and payment control via the CRIF-Online information database. This means an efficient prevention against fraud and bad debt loss for your business. Moreover, you generate more turnover by offering one of the preferred payment methods in the DACH region.
Automated solvency checks
Without any added implementation effort on your part, Datatrans is able to forward the requested data of your customer (surname, first name, address and ideally birth date) to CRIF via payment interface. CRIF checks the data on the basis of your favored risk profile and returns the appropriate solvency check response via interface. With the returned information the webshop can autonomously decide whether the delivery by invoice shall be carried out or not.
CRIF AG
CRIF is the market leader in offering business information and operates the biggest risk pool, called CRIF-Online, in Switzerland and the DACH region. By applying identification and solvency checks, payment management as well as novel and innovative fraud prevention solutions, CRIF supports online traders with an effective and extensive protection against any type of fraud. CRIF offers also an optimal solution for pay by instalments in cooperation with different partners.
Are you interested?
Solvency checks: The fee for the solvency checks is settled up directly through CRIF. Please contact Mr. Daniel Gamma from CRIF for an individual offer of the solvency checks via Datatrans payment interface. Customers of Datatrans benefit from a special offer for CRIF's solvency checks.
Technical processing: To activate and integrate the solvency check option you can simply contact us. We will charge the usual transaction fees for the processing part of such transactions.