Secure infrastructure: Announcement with effect from 1 November 2021.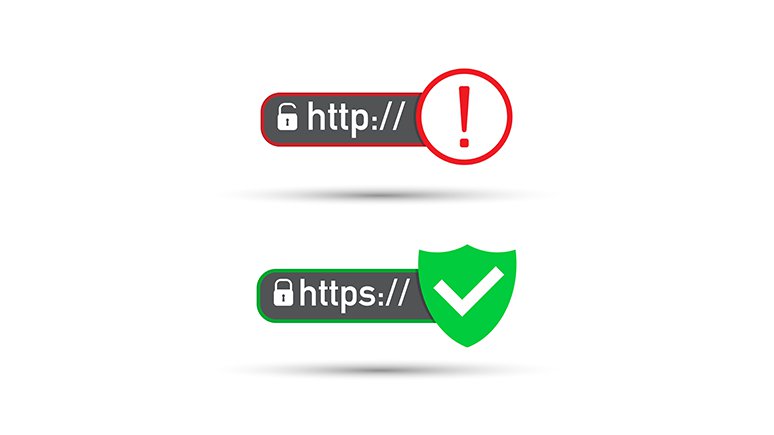 Signing off from all http connections and payment.datatrans.biz
Datatrans ranks secure payment processing as its number one priority. The payment provider is permanently investing in the quality of its interfaces, which it maintains at the state of the art.
Serve your payment pages from even more secure infrastructure.
The domain payment.datatrans.biz currently uses unsecured http connections for certain services. Accordingly, http is used for the call-back addresses (success, error and cancel URLs) and for the POST URL (web hook). The new datatrans.com domain allows your payment solution to switch immediately to a new, ultra-modern and even more secure infrastructure that only accepts https:// connections.
And there is no need to wait until 1 November 2021: you can change your payment pages to use the new connection today! The new service URLs can be accessed immediately on datatrans.com:
Server-to-server queries: https://api.datatrans.com
Payment Page: https://pay.datatrans.com
Are you working with an off-the-shelf module? Ask your supplier whether the change requires you to switch module version, and make sure you schedule a test phase.
Hint: Use the digital signature docs.datatrans.ch/docs/security-sign to ensure end-to-end secure payment processing and Basic Authentication docs.datatrans.ch/docs/security-authentication for server-to-server queries.
Information
More information about our interfaces can be found at docs.datatrans.ch and api-reference.datatrans.ch.
Still have questions? Our support team is happy to help:
+41 44 256 81 91
[email protected]