Information from the Management Board.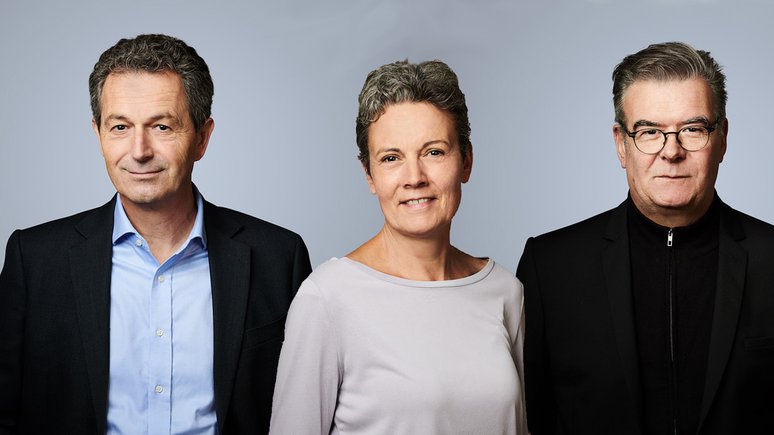 Latest information from the Management Board about COVID-19.
Dear clients, 
Dear partners, 
Dear all, 
At the end of February, Switzerland announced its first coronavirus Covid-19 infections – today, the whole of Europe is in a state of emergency. However, the good news is that Datatrans, as a fundamentally healthy business, is well prepared for major crisis. Ever since the formation of the company 19 years ago, we have been self-financed, debt-free and have recorded a positive result each and every year in operation. This will really benefit us now.
Alongside the economic stability of the business,  we also appreciate the 100% support of our 52 employees during these times. All of our teams have been working remotely since the beginning of March and are in constant close, virtual contact. Daily briefings, workshops and meetings run seamlessly on our Slack and Zoom platforms. Virtual coffee breaks ensure that social contact continues despite the distancing.
At Datatrans, we have always believed in the personal exchange, sharing experiences and a strong team spirit. These values are now helping us, as well as our clients and partners. You can rely on our accustomed availability, fast decision-making and a high degree of flexibility when it comes to realising your requirements.
You can rely on Datatrans even in times of crisis:
Highly scalable infrastructure within our data centres in Switzerland
Seamless operating procedures carried out via remote access
System redundancy for protection against downtime
Highest levels of availability of 99.99%
Top Dun & Bradstreet rating "Risk indicator 1"
24/7 emergency helpdesk
We know from experience that, in times of crisis, transparency and clarity are key. So you can contact our experts directly whenever you are unsure or uncertain. In addition, our dedicated crisis management team is here to provide you with advice and practical help: [email protected], phone: +41 44 256 81 91.
We are well prepared and we will get through these difficult times together. And we will naturally keep you up to date regarding any new developments.
All the best and stay well!
Datatrans Executive Board
Hanspeter Maurer, Bettina Reimers, Urs Kisling