Digital wallets and liability shift.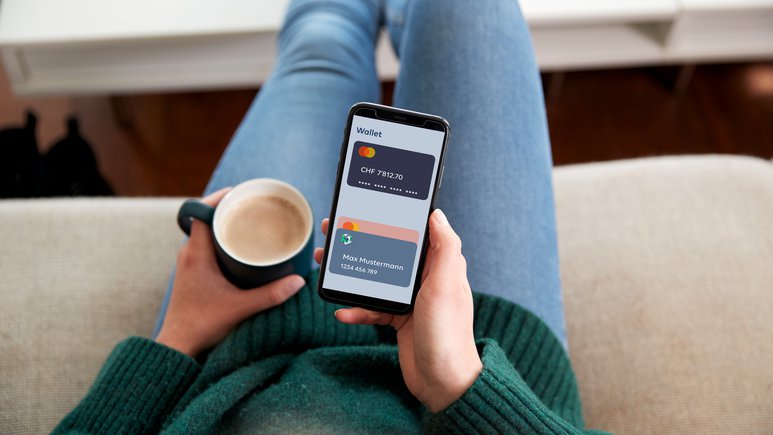 With the introduction of digital wallets such as Apple Pay, Samsung Pay and Google Pay, Mastercard had previously shifted the liability in the case of fraud to the issuers. This is changing from April 2020.
The increasing number of new digital wallet solutions has seen the spread of several new authentication methods that do not meet credit card industry standards. For this reason, and to further strengthen 3-D Secure 2, Mastercard is shifting the liability back to merchants when it comes to wallet payments, with effect from 17 April 2020. This means that merchants must assume liability in the event of fraud.
The change should not have a major impact on the acceptance of established wallet solutions, however. Digital wallets make the payments process more user-friendly and therefore have a positive effect on conversion.
The associated high level of security, for example through strong customer authentication using biometric data, ensures that cases of fraud can be effectively countered in online payment processes. This will become increasingly important for those doing business online, with the further development and standardisation of new wallet solutions. It should therefore be assumed that most wallet providers will adapt their authentication methods to meet credit card industry standards. Accordingly, liability in cases of fraud could or should soon shift back again from merchants to the issuer.