Commerce Report Switzerland 2021: New study concept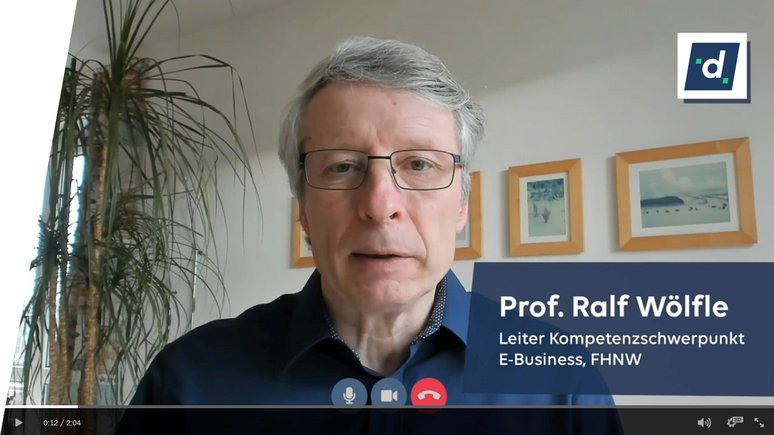 The study series, which was launched under the title "E-Commerce Report Switzerland" in 2009 ended in 2020 with its twelfth edition. We are now continuing it in a modified form. The two study reports for 2021 are published in mid-June and early November.
Find out more about the new study concept in the following interview with Prof. Wölfle and on the study website.
Prof. Wölfle explains the concept of the Commerce Report Switzerland 2021.
Mid-June: 
Barometer – assessment and reflection of the current situation.
Early November: 
Focus topic – shifts in the supply landscape in a long-term perspective until 2025/2030.
In mid-June the first study report 2021 appears and can be downloaded free of charge as usual.
Datatrans Ltd and University of Applied Sciences Northwestern Switzerland