China UnionPay has new BIN range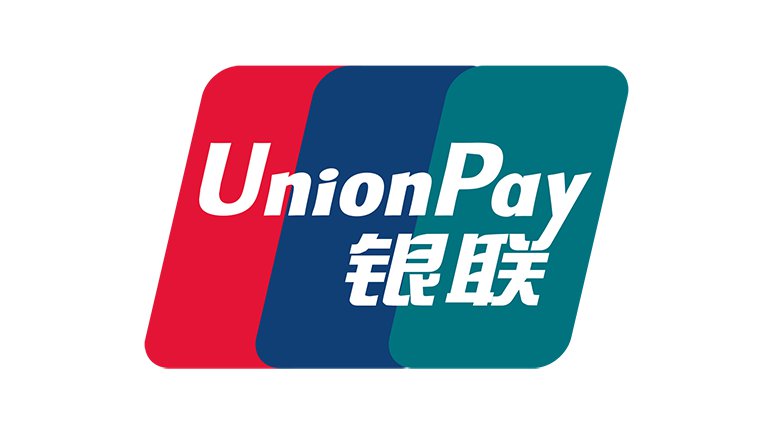 Since 1 January 2019, China UnionPay has been using a new BIN range in the series 810000 to 817199, which is already accepted by Datatrans.
China UnionPay, also known as UnionPay and CUP, is the the PR China's only credit card organisation. 
Merchants that have their own payment page and credit card validation processes are fully responsible for ensuring that this BIN range is accepted. This affects the Datatrans Hidden and Ajax integration models. If you are still using either of these models, please make sure that your payment page recognizes and accepts the new BIN range and forwards these payments to the Datatrans platform. In the event that the new China UnionPay cards are not accepted, your acquirer may pass any charges on to you.